GB National Poomsae Team 2021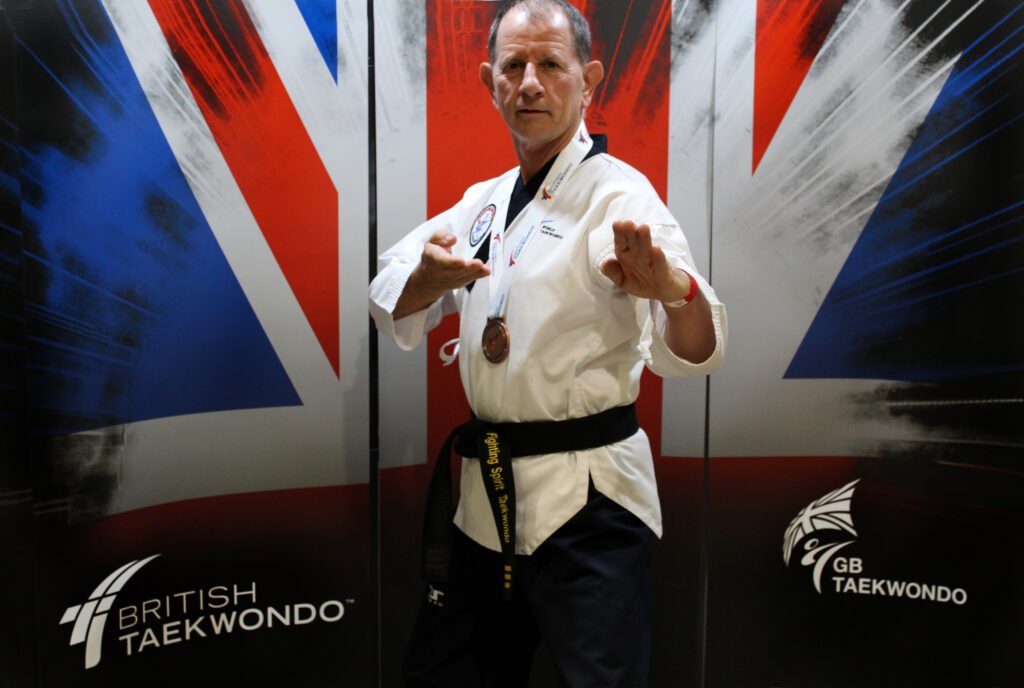 Over the past year of 2020 I had been focusing on WT poomsae ( set forms ). In order to test my skill I entered various competitions throughout the year, starting with various local events around the country then National, International and World video streamed, having achieved some success 2 Silver medal, 4 Bronze medals.
I recently took part in a 2 phase selection process for the GB poomsae team, each phase demonstrating all poomsae and the particular skills required, as a result of this test it was announced I had been successful in being selected for the GB National Poomsae Team 2021.
Very excited to be selected and have the opportunity to represent my country in top level WT poomsae, I'm sure the training will be intense but looking forward to the challenge